Sunshine Coast Accommodation
Sunshine Towers Boutique Holiday Apartments Cotton Tree are ideally situated in the beachside Village of Cotton Tree and Maroochydore – the Sunshine Coast's CBD.
We are in the heart of Queensland's magnificent Sunshine Coast where you'll discover Maroochydore & Cotton Tree lifestyle promotes a unique & relaxing holiday place, the best family holiday getaway location along side the fabulous Maroochydore Surf Beach.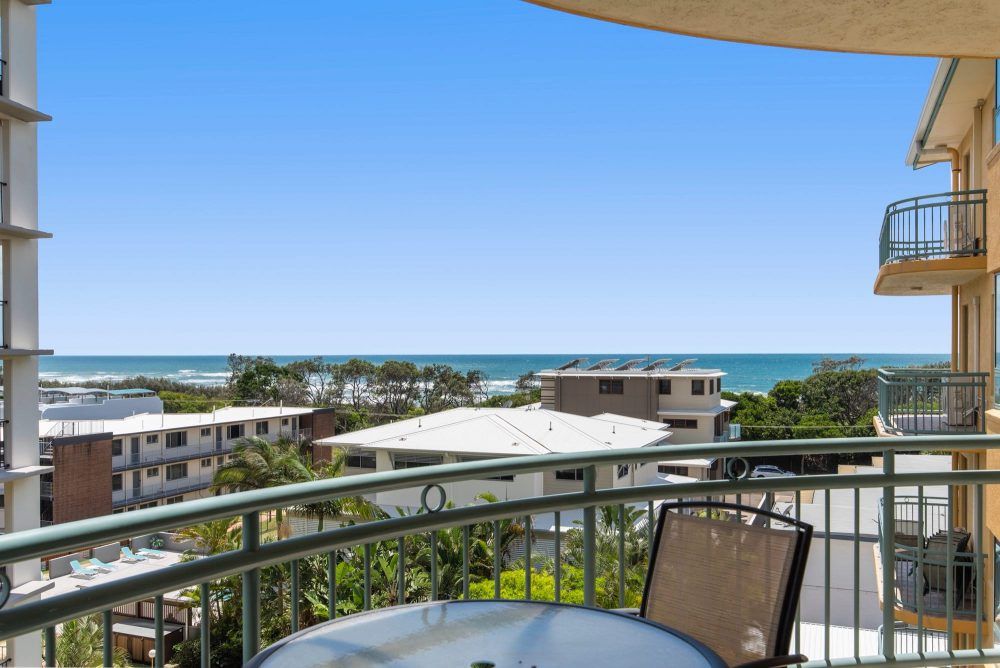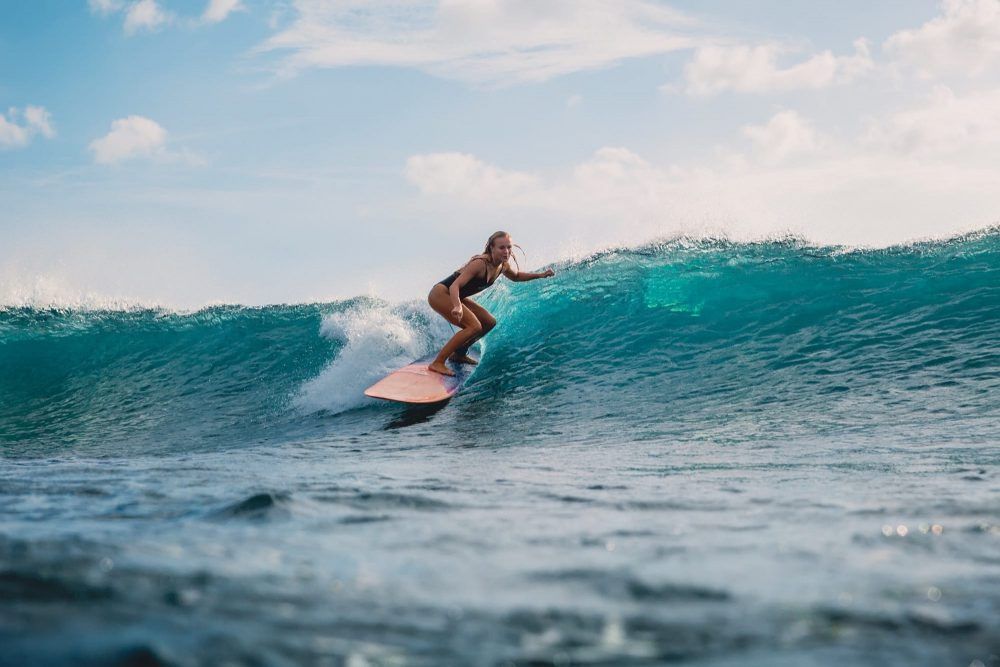 BEAUTIFUL BEACHES, PEACEFUL LOCATION & THINGS TO DO
Walk to almost everything – Maroochydore has one of the main shopping centres on the Sunshine Coast with all the services and shopping you'd expect. The Sunshine Plaza boasts an enormous array quality retail outlets.
Maroochydore, Sunshine Coast, QLD
Location really is everything and at Sunshine Towers Maroochydore Holiday Apartments on the Sunshine Coast we have it all! 
Imagine yourself taking an early morning walk/stroll along our beautiful foreshore walkways that reach from the Mooloolaba Spit to the Cod Hole just past Chambers Island, home to the Maroochydore Sailing Club – the views are truly spectacular. It's not just a walk – it's a Journey – So Enjoy It!
We loved our stay at the Sunshine Towers. First of all the managers of the building were fantastic. We were running later than we said for our check-in so Andrea left everything we needed in our room which made it so easy for us. Andrea then stopped in later making sure we had everything we needed and gave us good local information.
We stayed in a two bedroom apartment on the fifth floor. The apartment was lovely and well maintained with loads of little extras like handwash, cooking spray and glad wrap which you don't normally expect. The views were amazing. Loved sitting on the balcony and watching the surf. We would fortunate enough to also see a whale breaching in the distance. Amazing. The manager, Andrea was always on hand and very willing to assist.
We stayed in three bedroom apartment on floor five. This apartment has beautiful Ocean Views North to Mudjimba Island and South to Point Cartwright a distance of approx ten kilometres. The apartment is beautifully presented and well appointed. You can dine in and prepare a gourmet meal or dine out at Cotton Tree Bowls club across the road or Maroochydore Surf Club is five minutes walk and on the beach front. Cotton Tree shops and restaurants are easy walk away.
We stayed at Sunshine Towers in a 3 bedroom apartment, we were welcomed by Andrea upon arrival and taken to the apartment on level 1 , which overlooked the pool and and BBQ area , the apartment was very spacious (we had a group of 5) and surrounds were well kept and very clean -Fantastic Location within easy walking distance to the Surf Club , beach and shops - we will certainly be back to stay at Sunshine towers in the future!